God Bless My Wife.
So, today is my and my wife's 4 year anniversary. She's very gracious and sometimes allows me to photograph her. this may not seem like such a big deal, but to someone like her who hates having her picture taken, it is a miracle. This last sunday was such an occasion. nothing too fancy, just us in the back yard, but i got some of my favourite images of her so far.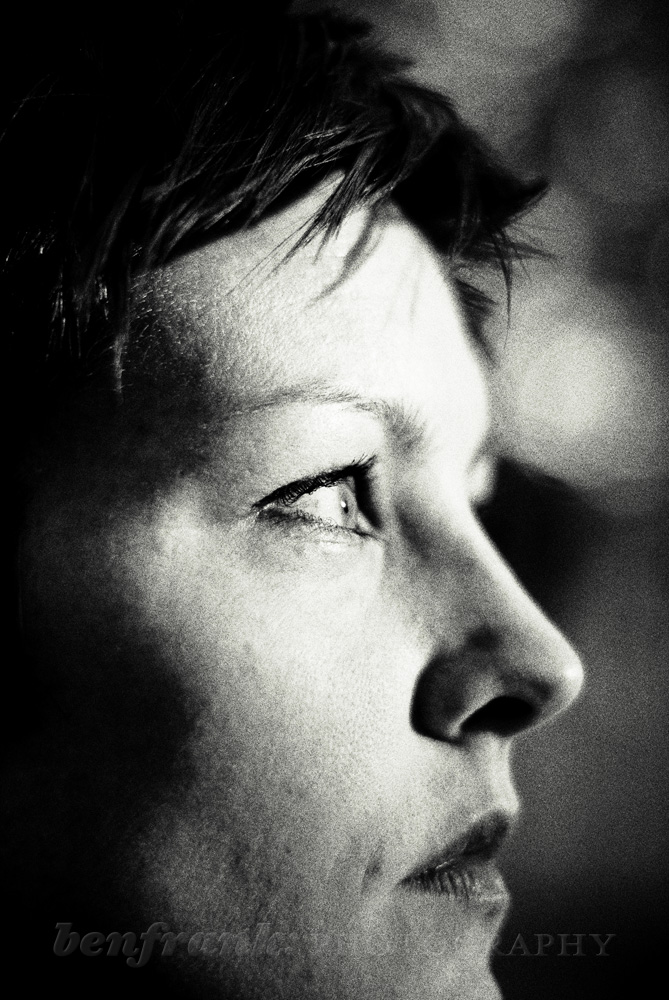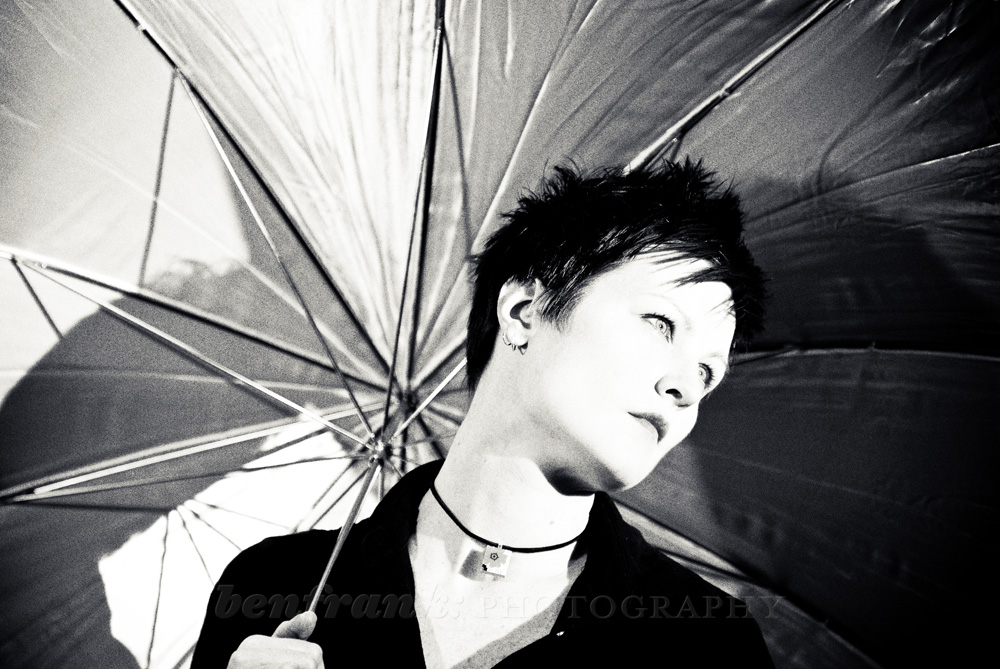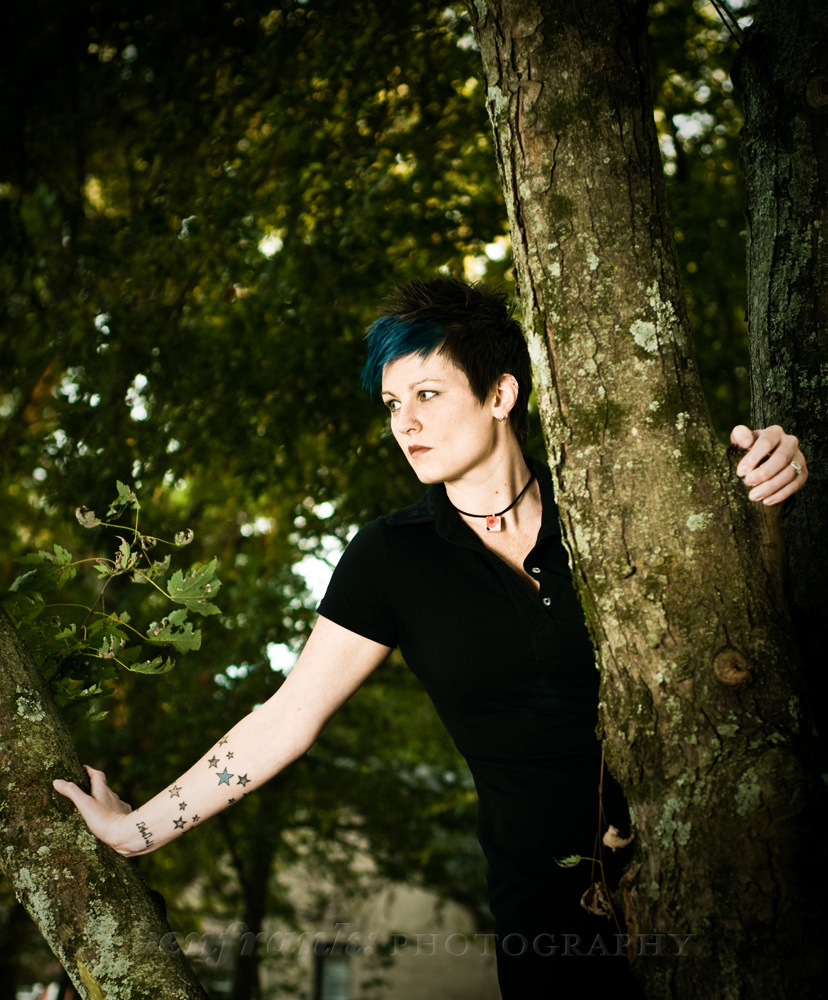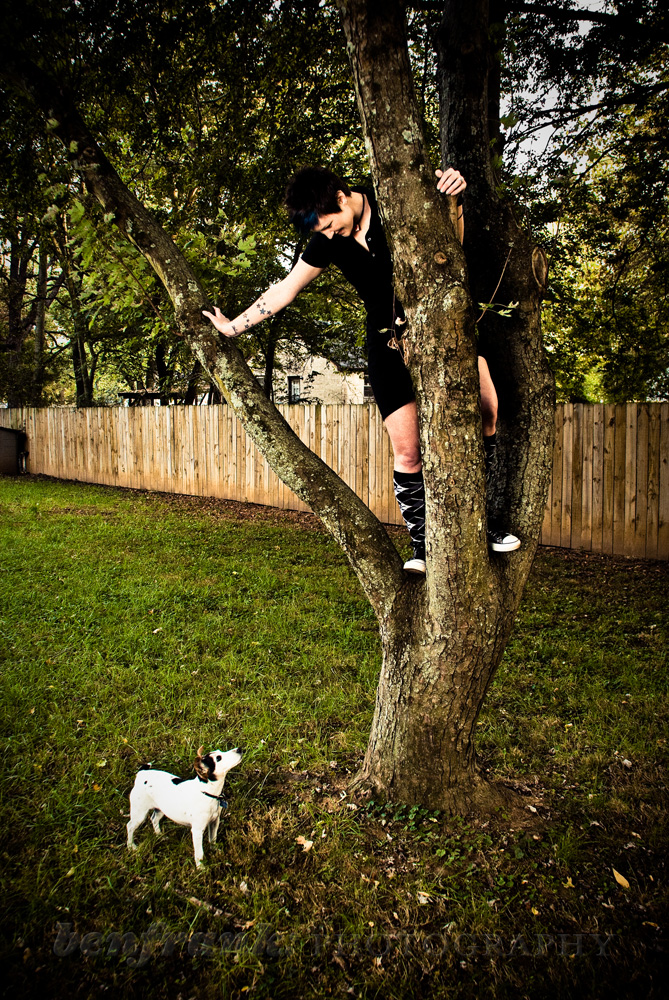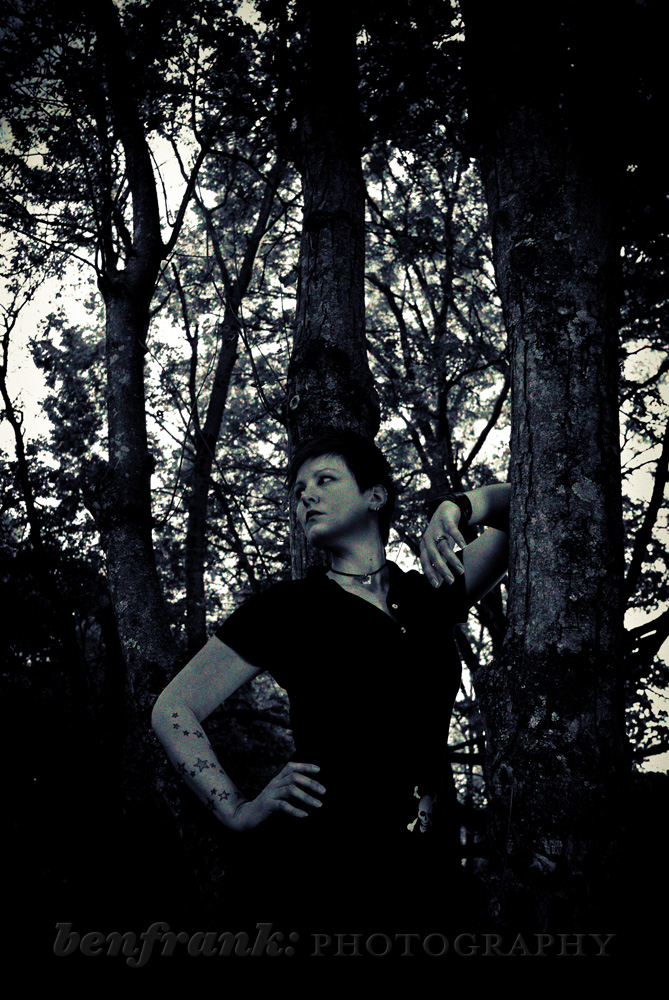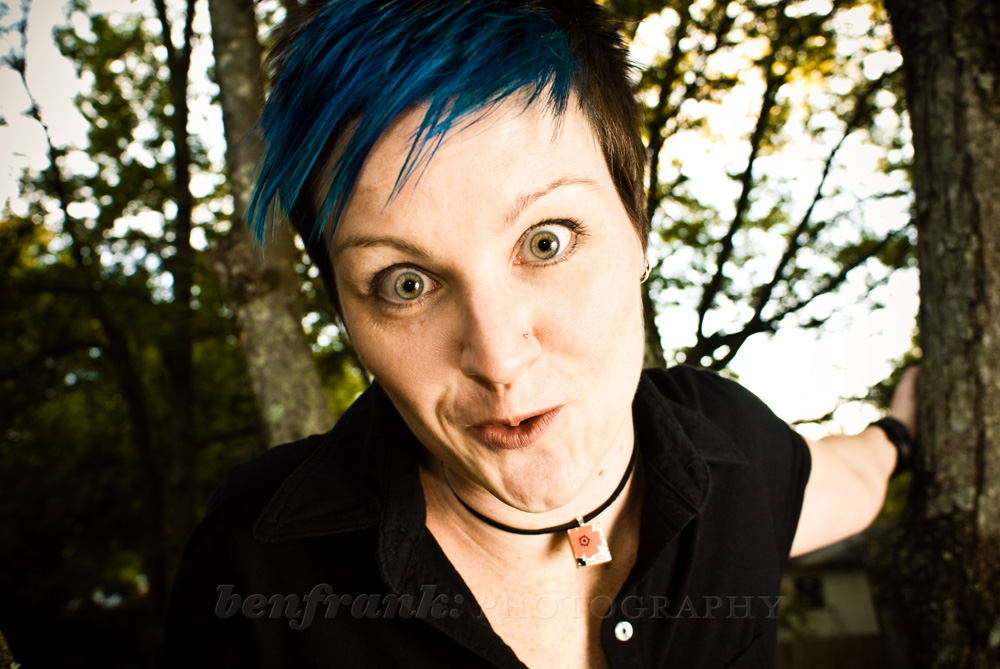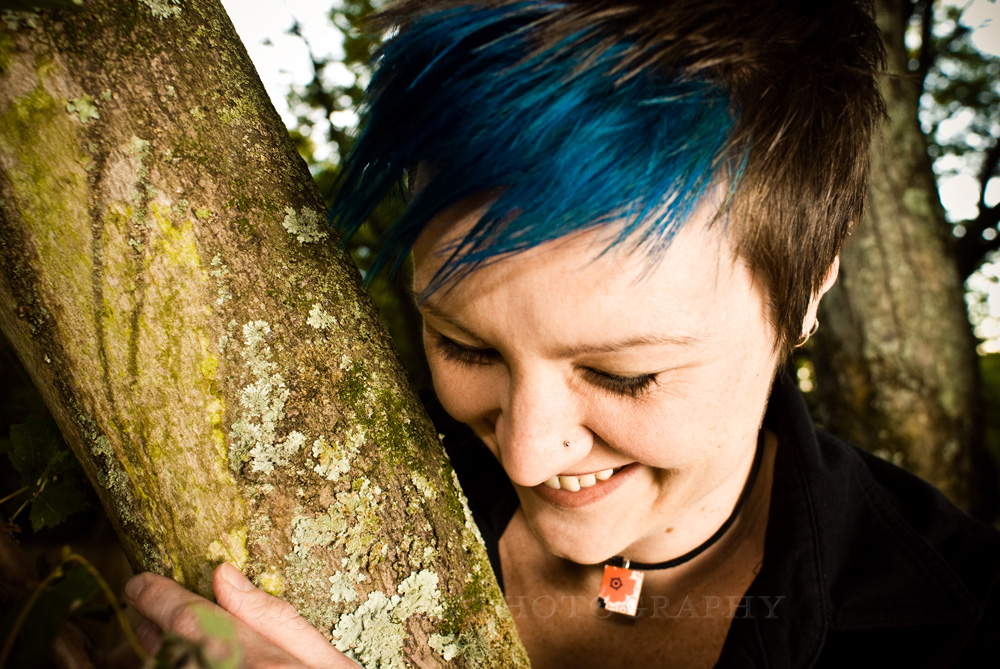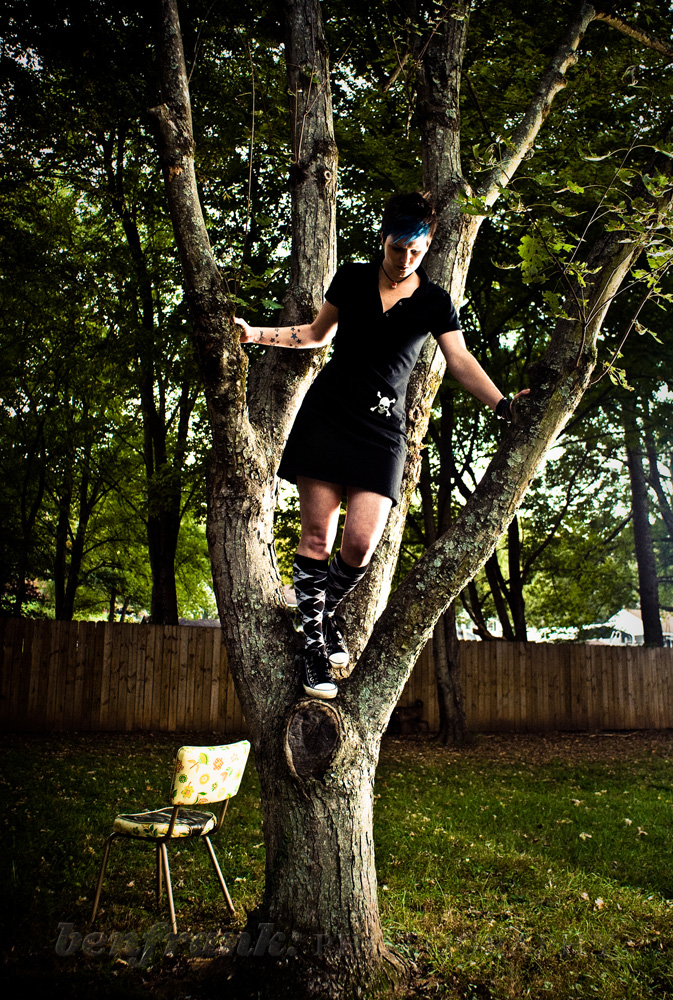 I love you megan! Thanks for putting up with me!
---
About this entry
You're currently reading "God Bless My Wife.," an entry on benfrank: photography - blog.
Published:

10.23.08 18:28
Category: